De FIFA heeft op woensdag 31 juli 2019 een shortlist bekendgemaakt op wie er kan gestemd worden voor The Best FIFA-speelster en coach van het jaar. U kan hieronder ontdekken op wie er allemaal ook door het publiek tot en met maandag 19 augustus kan gestemd worden. De uitreiking van de trofeeën The Best met alle winnaars zal dit jaar plaatsvinden op maandag 23 september 2019 in het Scala van Milaan.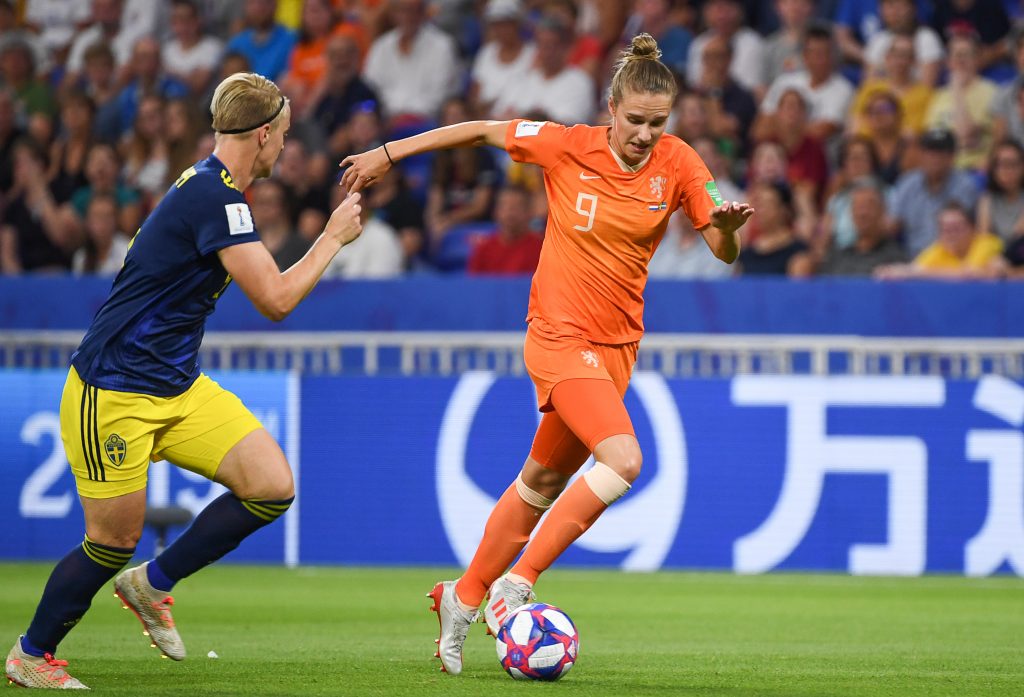 Bij de speelsters is de Nederlandse Vivianne Miedema voor de tweede keer (dat gebeurde ook al in 2017 toen ze zesde werd en Lieke Martens won) genomineerd in een lijst die dit keer 12 speelsters omvat.
***Dit is de volledige lijst met 12 speelsters:
Lucy Bronze (Engeland / Olympique Lyonnais);
Julie Ertz (VS / Chicago Red Stars);
Caroline Graham Hansen (Noorwegen / VfL Wolfsburg);
Ada Hegerberg (Noorwegen / Olympique Lyonnais);
Amandine Henry (Frankrijk / Olympique Lyonnais);
Sam Kerr (Australië / Chicago Red Stars / Perth Glory);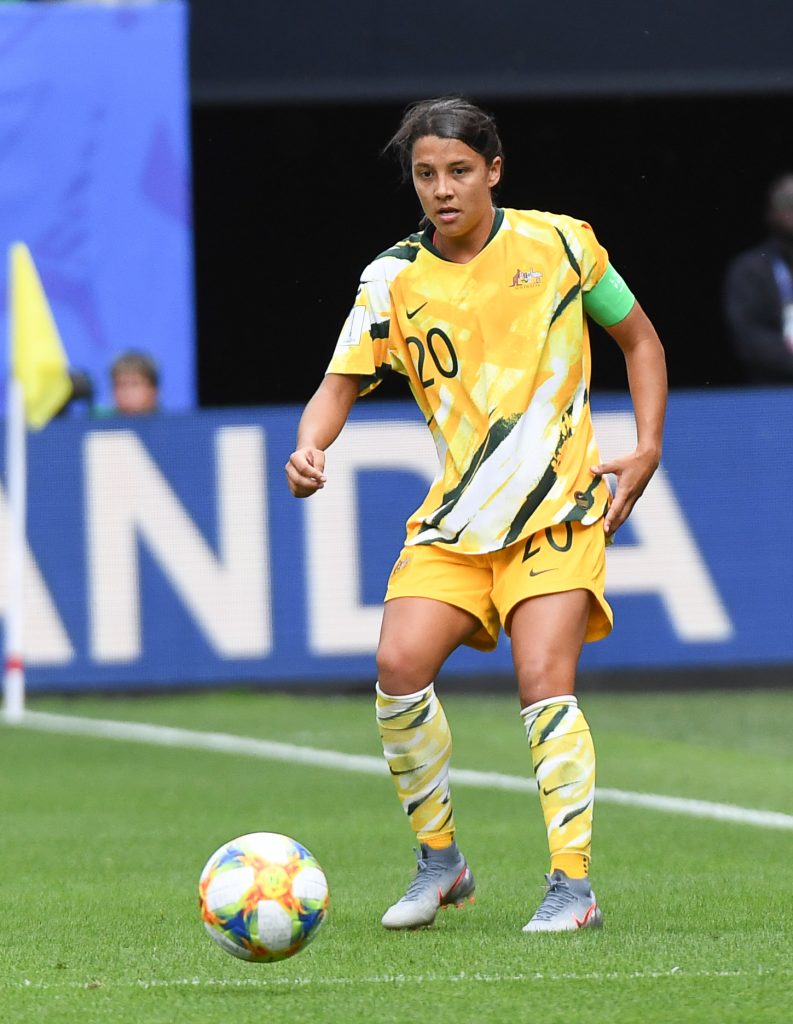 Rose Lavelle (VS / Washington Spirit);
Vivianne Miedema (Nederland / Arsenal);
Alex Morgan (VS / Orlando Pride);
Megan Rapinoe (VS / Reign FC);
Wendie Renard (Frankrijk / Olympique Lyonnais);
Ellen White (Engeland / Birmingham City);
Ook de 10 genomineerden voor The Best FIFA Women's Coach of the Year werden onthuld. Sarina Wiegman, de bondscoach van de Oranje Leeuwinnen die won in 2017, is nu al voor de derde keer genomineerd!
***Dit is de volledige lijst met de 10 genomineerde coaches:
Milena Bertolini (Italië / Italië);
Jill Ellis (VS / VS);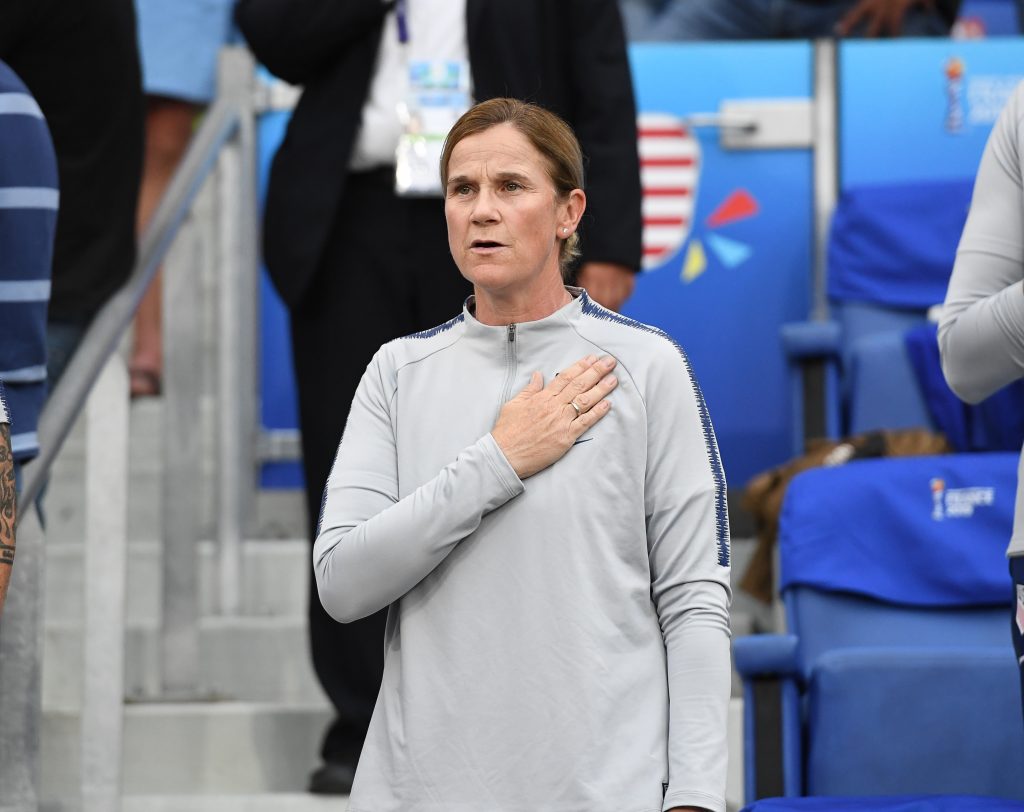 Peter Gerhardsson (Zweden / Zweden);
Futoshi Ikeda (Japan / Japan WU20);
Antonia 'Tona' Is (Spanje / Spanje WU17);
Joe Montemurro (Australië / Arsenal);
Phil Neville (Engeland / Engeland);
Reynald Pedros (Frankrijk / Olympique Lyonnais);
Paul Riley (Engeland / North Carolina Courage);
Sarina Wiegman (Nederland / Nederland);
Om zelf te stemmen kan U hier terecht:
https://www.fifa.com/the-best-fifa-football-awards/
Voor nog meer over THE BEST FIFA FOOTBALL AWARDS ga naar:
https://www.fifa.com/the-best-fifa-football-awards/news/who-will-be-the-best
Voor interviews met speelsters uit het Belgische en internationale voetbal:
Vrouwenteam TV